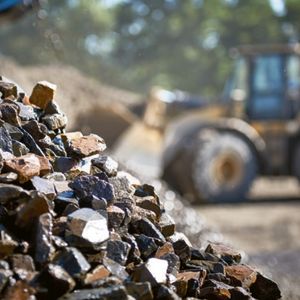 Complete circular economy by 2040
We are committed to making our contribution to the sustainable use of our planet's limited resources. To this end, we are striving to achieve a complete circular economy throughout the DB Group by 2040, with a special focus on the Integrated Rail System. For this reason, we are taking a holistic approach to resource conservation for the first time. By 2030, we will have significantly increased the proportion of recycled materials used for rail steel, ballast and concrete ties by 2030, while maintaining our recycling rate for all of our waste at a high level of at least 95%.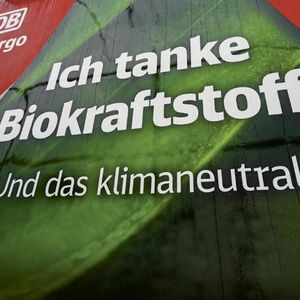 Progress with diesel phase-out
We plan to be climate neutral by 2040. A strong lever for achieving our goal is phasing out diesel through the use of alternative fuels and innovative drive technologies. We are driving the use of the climate-friendly biofuel hydrotreated vegetable oil (HVO) in our business units. Since 2022, HVO has been used in the DB Long-Distance Sylt shuttle, in four DB Regional subnetworks and has been approved for the DB Cargo Germany diesel fleet. Together with partners, we are testing solutions for new vehicles, for the operation and supply of trains with green hydrogen. Since December 2022, the world's largest hydrogen-operated train fleet has been in use in the Taunus network. In addition to the use of hydrogen, we also focus on climate-friendly battery technology. In 2022, DB Regional tested the first battery train in passenger operation with Alstom.