Product quality and digitalization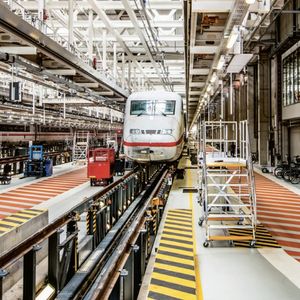 Speedier digital maintenance
Trains should be rolling, not standing still. Digitalization and the wide use of new technologies are essential to greater maintenance efficiency. For example, since 2022, AI-based material identification has been used for automatic image recognition for the first time. In addition, the first 140 vehicles were equipped with sensors for condition-based maintenance.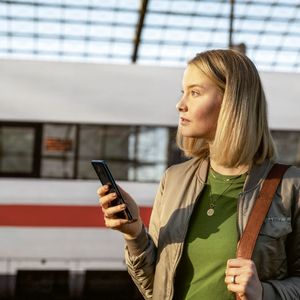 Weaker punctuality performance
The intensity of use on the German rail network has increased by more than 60% since 1994. Infrastructure has not expanded in line with growing demand. At the same time, the condition of the infrastructure has deteriorated, as many tracks, points, bridges and signal towers are old and therefore prone to faults. Construction is at a record level in a drive to accelerate modernization. However, this comes at the cost of additional capacity.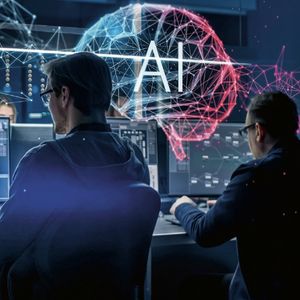 Artificial intelligence for more punctual trains
The pioneering use of artificial intelligence in scheduling saved more than 58,000 minutes of delay in 2022. The technology is already in use on the Stuttgart, Rhine-Main and Munich metro (S-Bahn) lines, detecting potential disruptions in operating schedules at an early stage, providing decision-making suggestions and thus supporting the dispatchers in their day-to-day work.