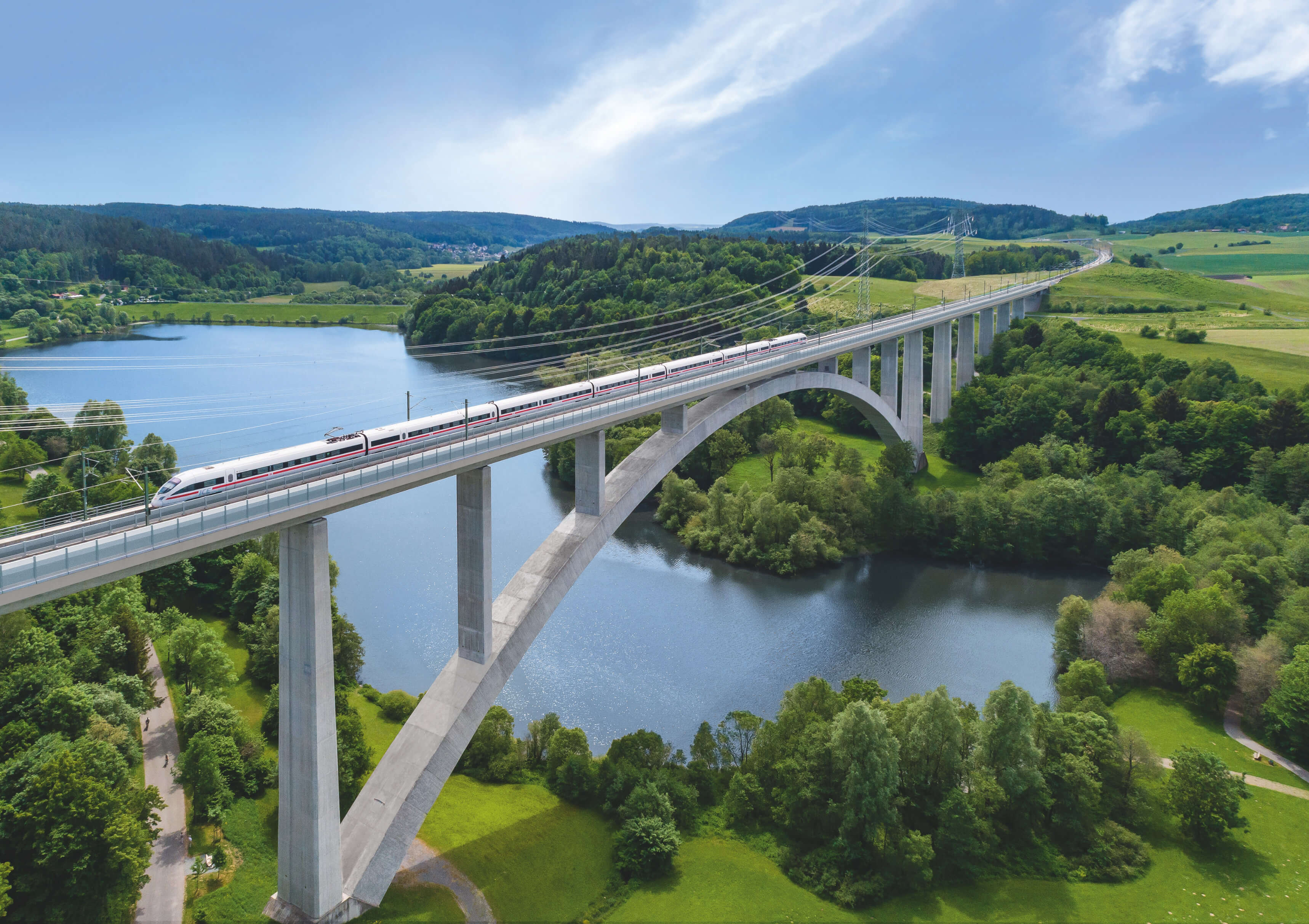 2021 Integrated Report
Train travel is climate protectionSince 2018, our long-distance passenger transport has become more environmentally friendly than ever, with ICE, intercity and EC trains within Germany using 100% eco-power. This means that DB Group is already Germany's largest consumer of eco-power. Our target is to be completely climateneutral by 2040.
Management Board of the Deutsche Bahn AG
Here you will find all information about the Management Board of Deutsche Bahn AG. The Management Board consists of seven members. The Chairman is Dr. Richard Lutz.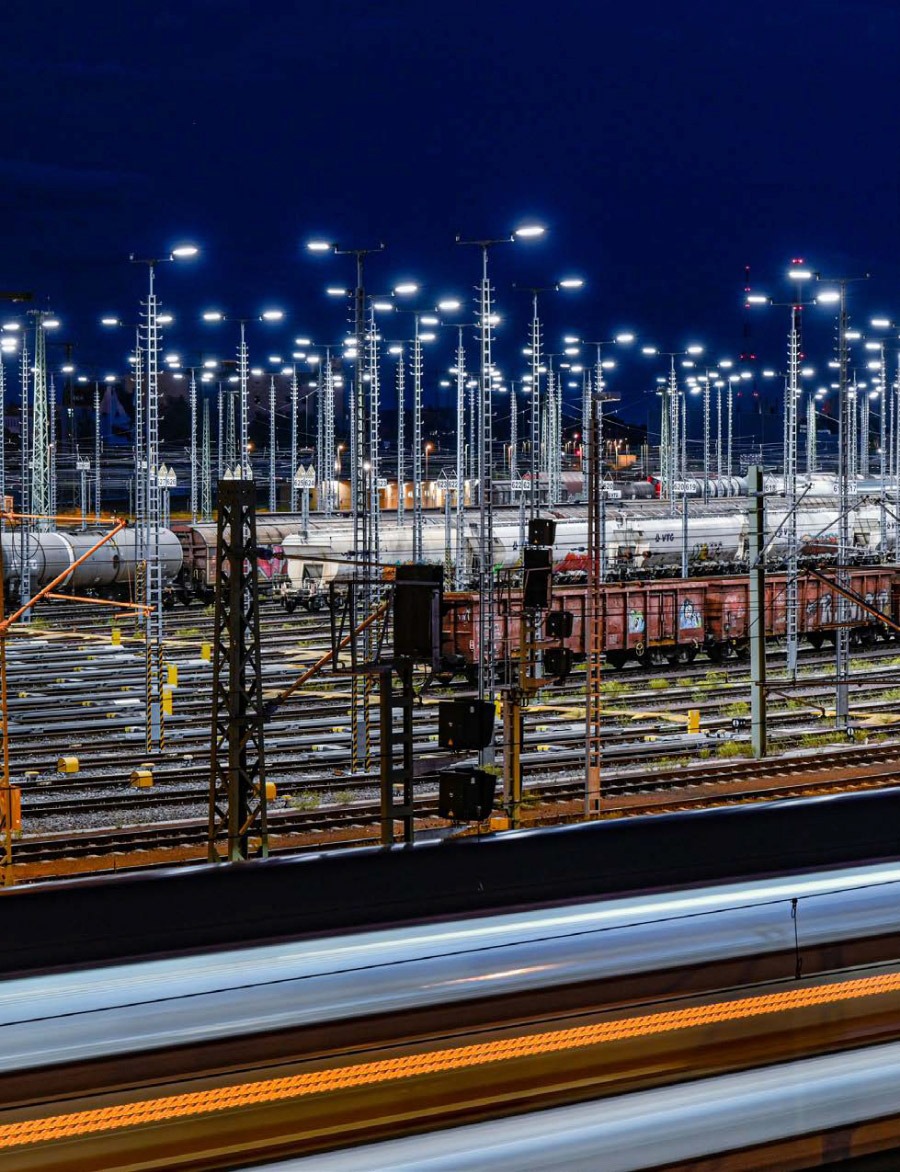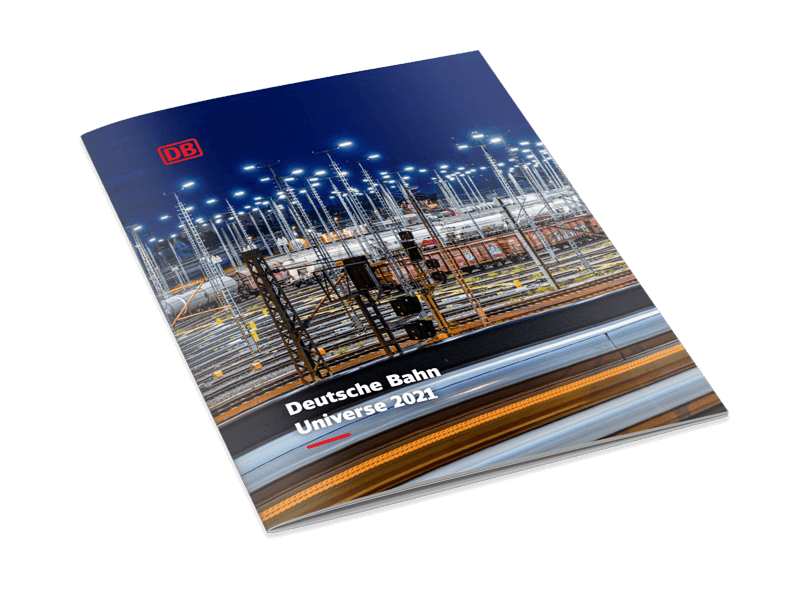 Deutsche Bahn Universe 2021 to download
The DB Group is a leading provider in the mobility and logistics sector.
Download PDF